ABOUT US
Advance Disposal Inc.
At Advance Disposal, we are a people's company. Founded by Justin Dambacer in 2005, we have established ourselves as the best dumpster rental company in Greater Sacramento. Justin and his wife, Betzaida "Betsy" Flores, have made Advance Disposal into the dependable option it is today.
Justin, originary from Tuolumne County and with trade roots in Greater Sacramento, is a proud Eagle Scout and patriot who has always supported education and our veterans. Betsy, a proud Central American native, played a critical role for the company in surviving the recession that hit all trades in 2008. Today, she is the majority owner of the company, making Advance Disposal a women, immigrant, and minority-owned company.
Together, they work to serve the community and residential and commercial clients' needs with five-star services. Learn what makes us the best below!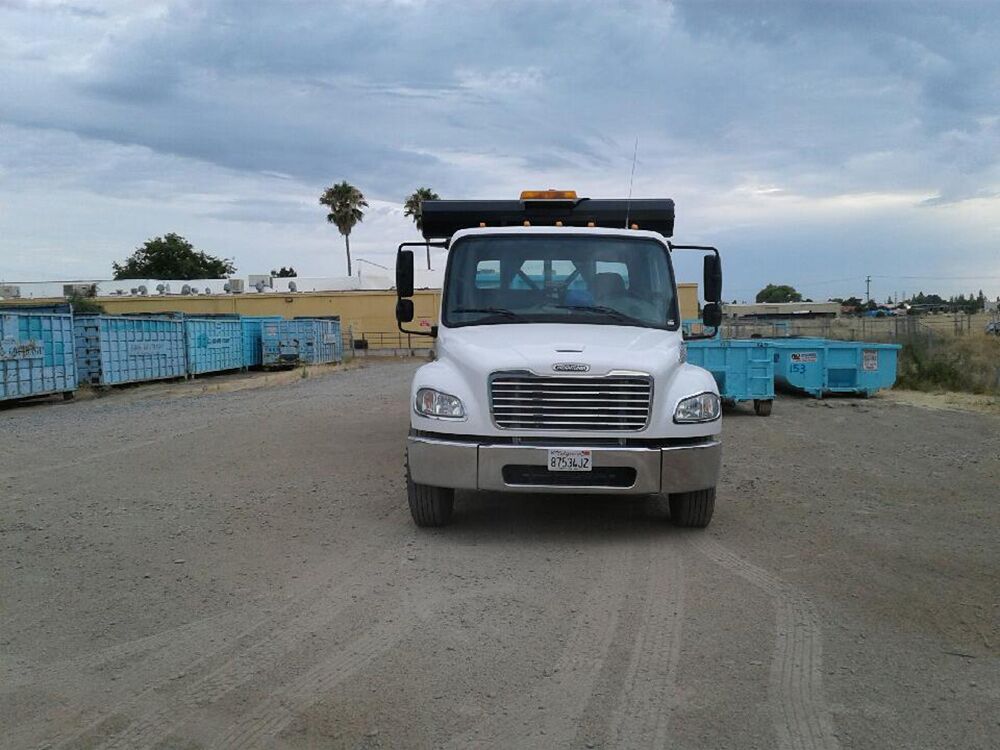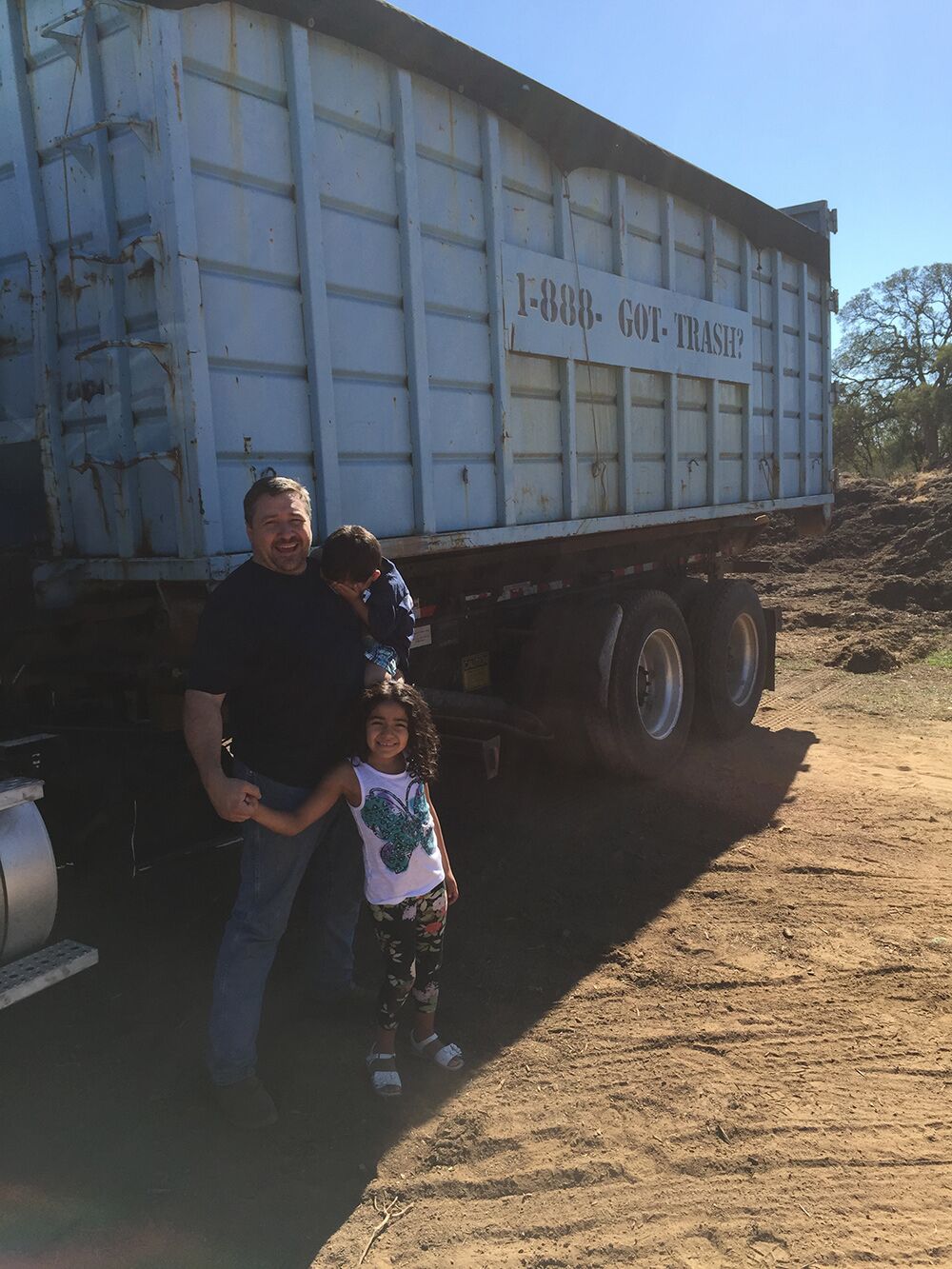 Advanced Disposal is a family business. Our services are to-the-point with a friendly approach. Our staff and service catalog are handpicked and meant to provide what you need smoothly. We'll gladly assist you with any doubts or consultations and work with courteous attention.
Everything we do in our work impacts the community, especially since we focus on the waste management industry. Because of this, we are committed to responsible waste disposal through green waste management practices. We recycle materials, sending the minimum amount of waste into the landfill. Each of our licenses and permits is always up-to-date.
Transparent & Comprehensive
Everyone should have access to safe and convenient waste disposal. Because of that, we serve both residential and commercial clients through transparent billing and no-contract services. You can get an accurate price with our online pricing tool. There will be no hidden fees or extra charges with our 3-step booking process. Additionally, you get competitive rates for dumpster rental in Sacramento.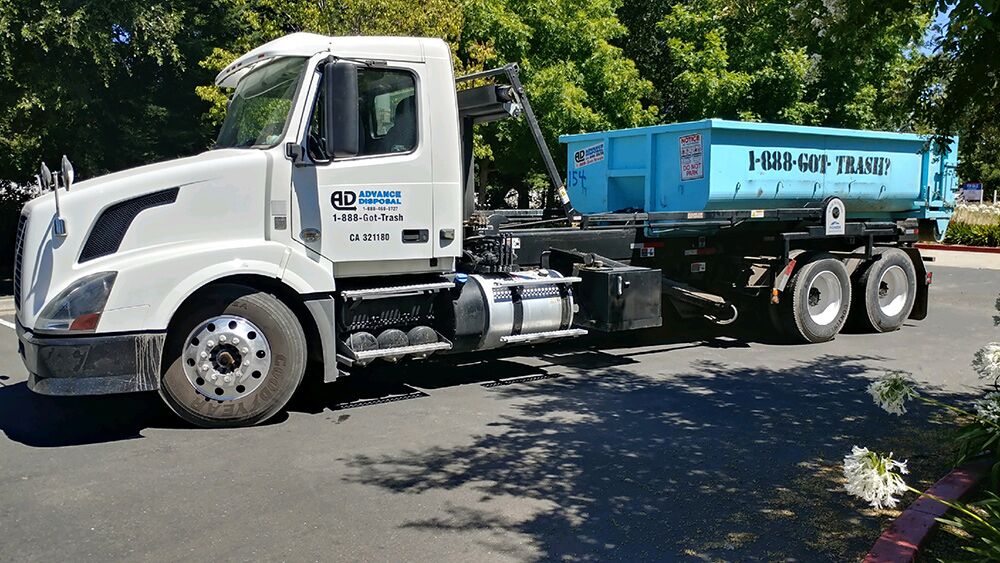 Yes! We Can Do It!
Advance Disposal specializes in excellence through dumpster rental and waste disposal operations in Sacramento County, West Sacramento, and Roseville. The answer is always yes to our client's requirements because we continuously shoot for perfection and aim to solve their concerns.
You can browse our page or contact us today to learn more about our services. We'll gladly assist you!