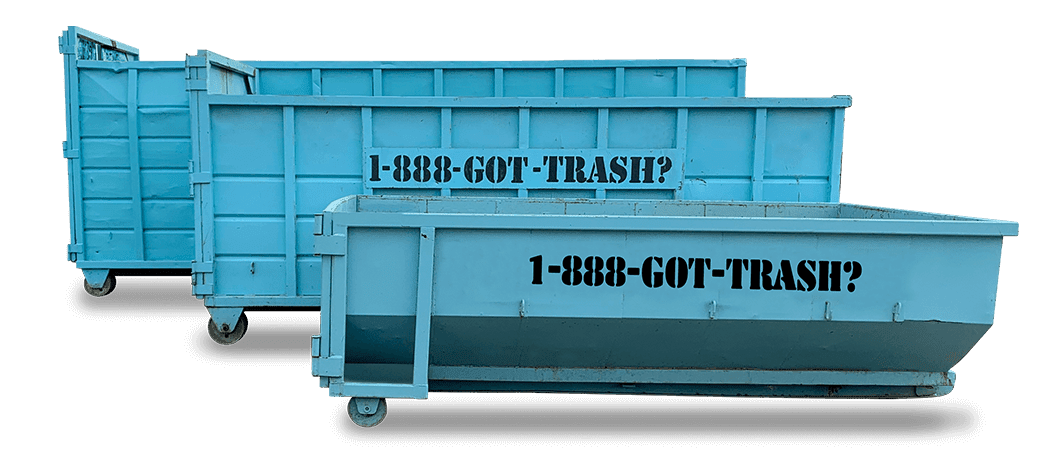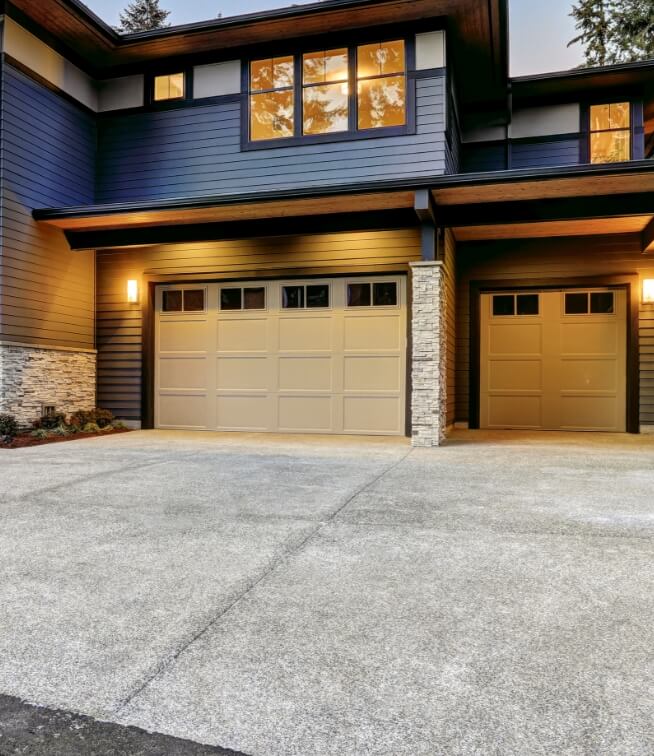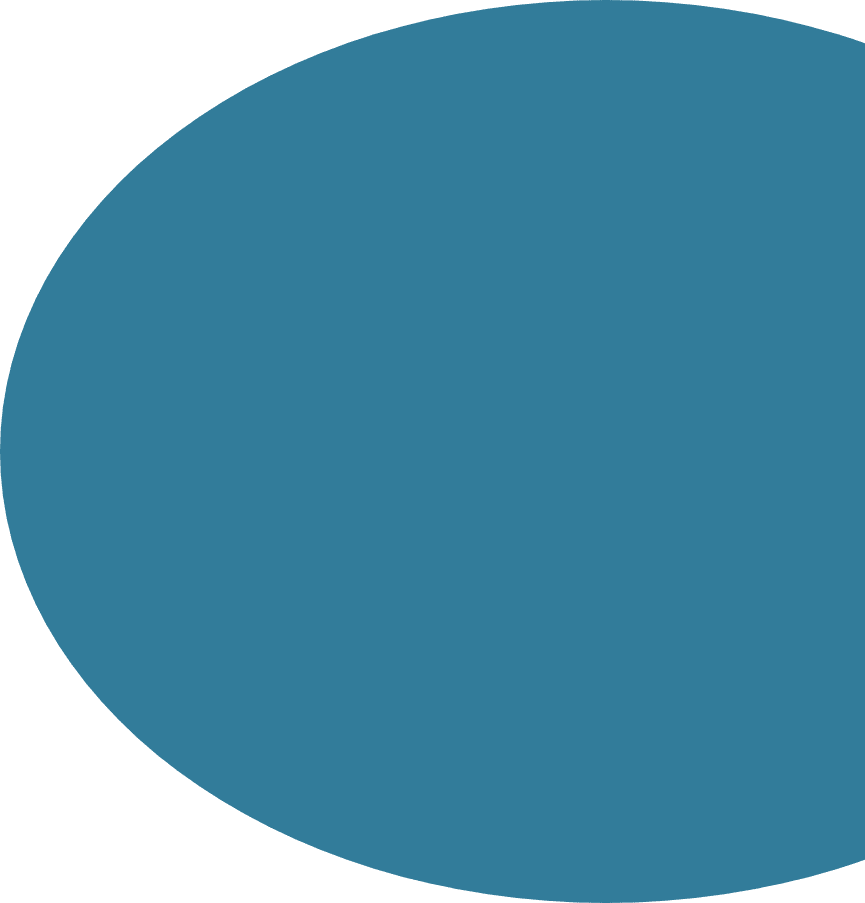 DUMPSTER DELIVERY WITHIN 24 HOURS OF
YOUR ORDER!
DUMPSTER RENTALS.
GREATER SACRAMENTO
Sundays and major holidays excluded
Online Pricing Tool
Watch Video
WELCOME TO
ADVANCE DISPOSAL
Your Trusted Dumpster Rental In Greater Sacramento.
Drop-off. Pick-up. Call. Deliver. Advance Disposal is the quickest, most convenient, and complete dumpster rental company in Greater Sacramento. Nobody wants to waste time in waste disposal, but not doing it correctly can lead to liabilities and health hazards.
We expedite the operation in three simple steps. Schedule your dumpster rental in Sacramento and learn more about how we can help below:
The Best Gets Improved By Us
The beauty of dumpster rental is that it is not only an efficient waste management solution for every project, but it also is more affordable. Advance Disposal augments the benefits you already know and love about dumpster rental:
Speed
Best believe we'll assist you right away, from the moment you choose to work with us. You only have to get in touch and provide your information, and we'll deliver the perfect dumpster within 24 hours. Timely drop-off and pick-up are guaranteed.
Cost-Effectiveness
We top the competition not only in speed but also prices. Our rates are competitive. Usually, when you need a dumpster rental, you find yourself amidst other demanding projects like renovations, construction, cleanouts, etc. We help you keep the costs down.
High-Quality
Both assets described above result from more than two decades in the business. You won't find a more reliable and efficient waste management company. Because we are also locally owned and operated, you won't lack a personalized touch.
Varied Dumpster Rental For Everyone
Waste management can be a headache for home and business owners. The perfect solution may look different for everyone, but it can all be found here at Advance Disposal. Our various dumpster sizes can suit every residential and commercial demand:
FIND A DUMPSTER
NOW!
PLEASE CHOOSE ONE OF THE DUMPSTER RENTAL OPTIONS BELOW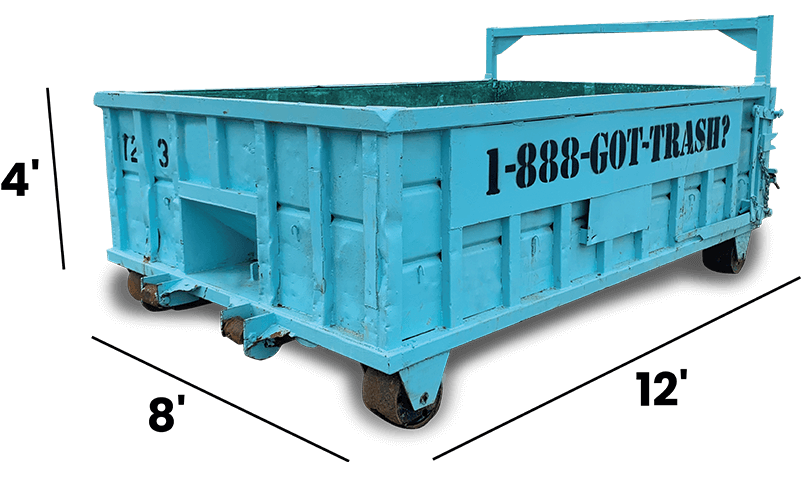 Ideal for concrete recycling, dirt, sod, and asphalt in Sacramento
(about 5 pickup truck loads)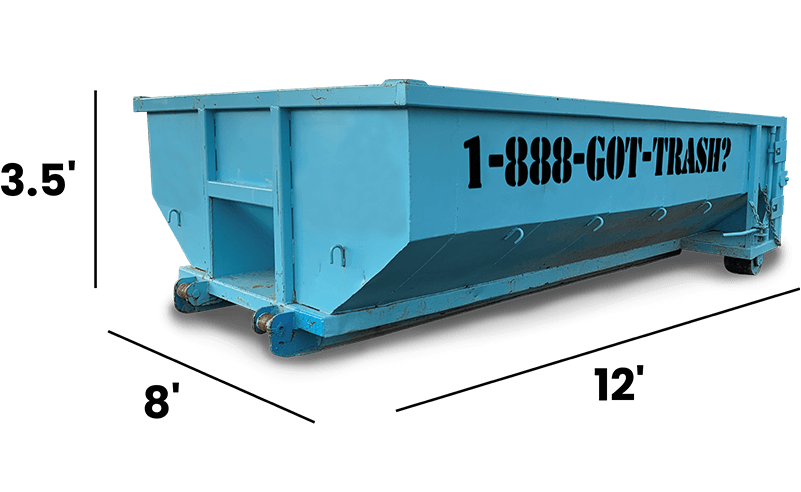 Ideal for Home Move-Outs and Small Contractor Jobs in Sacramento, CA
(about 5 pickup truck loads)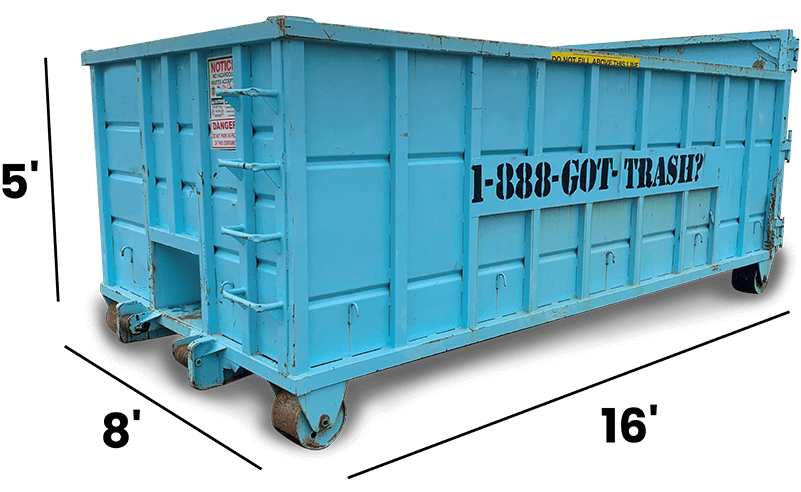 Ideal for Home Move-Outs and Mid Sized Contractor Jobs in Sacramento, CA
(about 10 pickup truck loads)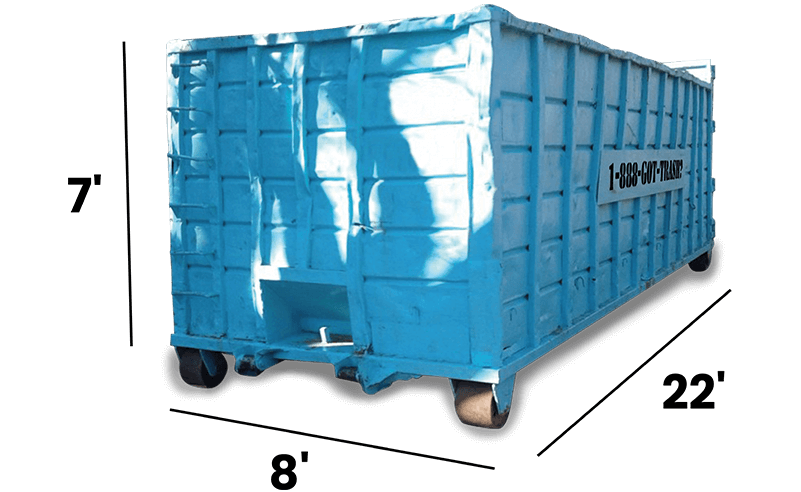 Ideal for Home Move-Outs and Large Contractor Jobs in Sacramento, CA
(about 20 pickup truck loads)
Whether you need construction, cleanout, or green waste dumpster rental, we serve all needs. Consult about our allowed waste or the perfect dumpster size for your project!
Get an instant quote by entering your zip code and other details about your order.
Place your order in
3 easy steps
Step 1: Check Local Availability
Step 2: Select Service Dates
Step 3: Select Waste Type
ON TIME DELIVERY – EVERY TIME
TRUST ADVANCE DISPOSAL TO GET YOUR PROJECT STARTED
Get your dumpster delivered within 24 hours
We have one of the fastest services in Sacramento. We guarantee delivery within 24 hours. (Closed Sundays, Conditions apply). We would like to provide a solution to your problem. Contact us today and request a quote; we will be more than happy to assist you.
Delivery Within 24 Hours Guaranteed*
With a Delivery Within 24 Hours Guarantee* (details) in Sacramento County, you cant go wrong with Advance Disposal. Locally owned and operated in Sacramento, Advance Disposal can be at your location given a moments notice. Take a look at our options and request a quote on the given dumpster sizes. If you have any questions about what size might be best for you, please give us a call.
Timely Delivery and Pick-Up
Delivery Within 24 Hours*
100% Customer Satisfaction
Check out our Service Area &
Get in touch with us! READ OUR
FIVE STAR REVIEWS
Ready To Take Action!
Advancing your projects is about action, so you've come to the right place. Advance Disposal knows that convenience is all about trust, which is why our prime dumpster rental service doesn't disappoint. Let us know what you need, or request a dumpster today!